Catalyst Synthesis
The autoplant POSYCAT platform facilitates catalyst synthesis in up to 36 individually controlled and monitored process reactors. Difficult tasks such as accurate dispensing of solids / liquids; and pH adjustment can be easily performed throughout the reaction. Advanced robotics also enables tedious product purification steps such as filtration, centrifugation, and vacuum drying to be done with ease.
Workflow




Platform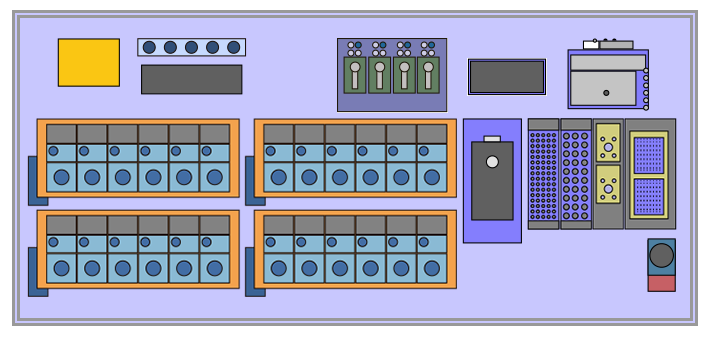 Reformatting
At the Swing SMOLEFIN platform, catalysts are reformatted by filling them in discrete quantities (e.g. 0.01, 0.02, 0.05, 0.10, 0.20, 0.50, 1, 2, 5 mmol) in sealed and crushable ampoules named PINs. During application, an exact quantity of catalysts can be dispensed by selecting the right combination of PINs. Sensitive or aggressive catalysts are sealed under an inert atmosphere for safe storage. A standardized catalyst library of reformatted catalysts is now ready to be tested.
Workflow




Platform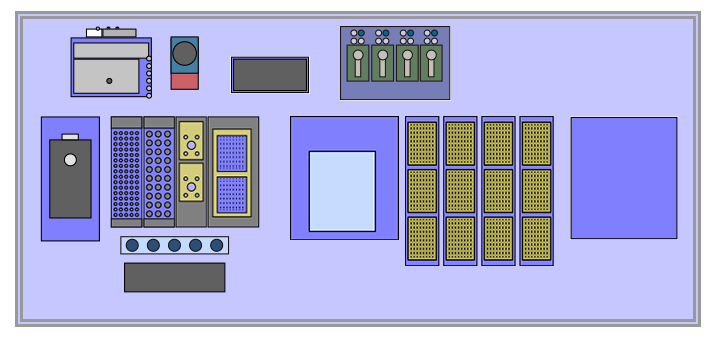 Application & Testing : Autoplant POSY
Autoplant POSY delivers excellent control capabilities to cope with the large number of testing parameters during catalyst screening and optimization for polyolefin synthesis. In addition, the correct amount of catalysts/reagents in pre-filled PINs can be easily loaded into the reactor without calculation, weighing, cleaning and waste management. The PINs are also pressure graduated, meaning the well-protected catalysts will only be released at designated pressures. This unique remote controlled release technology allows different sequence of catalysts/reagents release, giving new insights into catalyst design and optimization.
Workflow

Platform